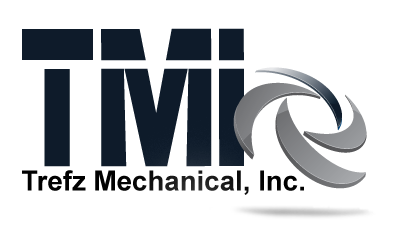 Trefz Mechanical, Inc. (TMI) encompasses more than 40 years' experience in the HVAC, plumbing, and electrical industries. Our commercial customers include educational facilities, office buildings, retirement communities, municipal buildings and healthcare organizations.  Read More…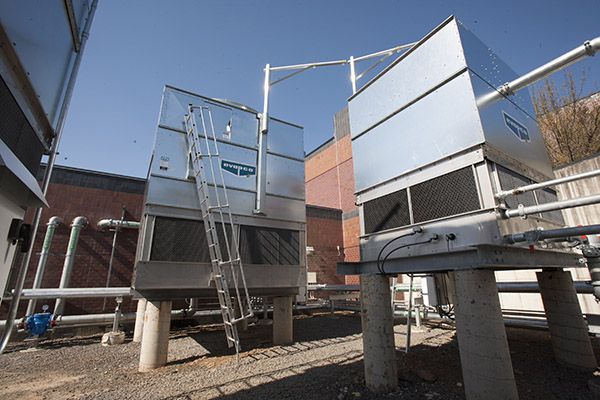 With more than 40 years of HVAC experience, Trefz understands that a successful project relies on the contractor and customer working as partners with one common goal.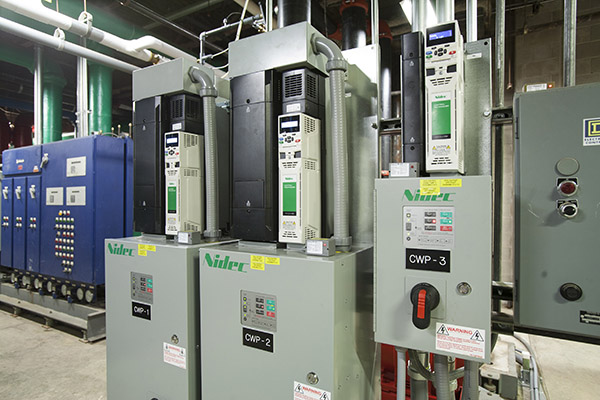 Trefz's fully seasoned team of electrical specialists includes highly experienced project managers working with master electricians proficient in today's latest systems and technologies.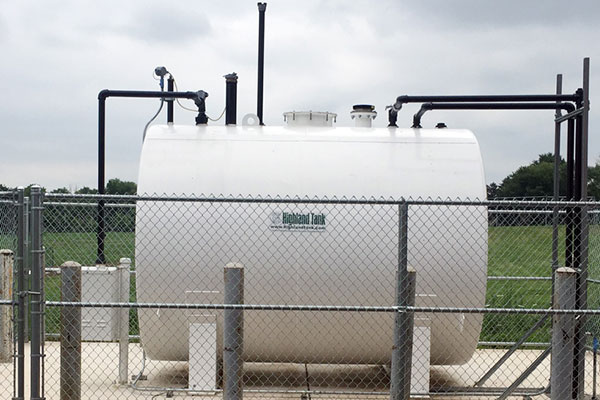 We are experienced in steel, stainless steel, copper, polypropylene, PVC and CPVC materials and jointing methods, and use industry-leading methods and equipment for pipe fabrication.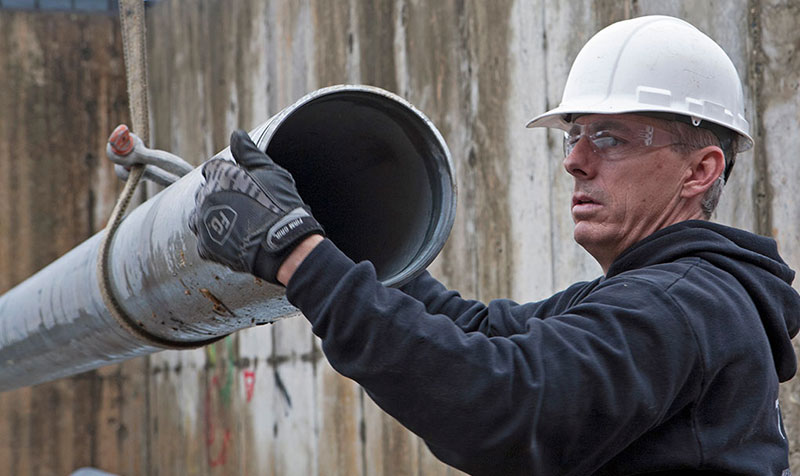 Fast Support When You Need it!
Trefz Mechanical, Inc. serves the Tri-State area of Pennsylvania, New Jersey and Delaware. We will troubleshoot any problem quickly, 24/7/365, in order to minimize repair costs. Call us today for your ductwork modifications, process piping installation or equipment replacement/retrofit.
Licensed, Insured and Bonded.
Contact us for a free consultation.
"It's always a pleasure working with this highly experienced, professional company. They set up a timeline and procure new material, demolish, and efficiently install as planned, always on time. We're completely amazed with their service. Nobody works like this—it's phenomenal! They stay on target and knock out a project without a hitch. From start to finish, Trefz is simply a wonderful company with which to work."