As your one-stop shop for all HVAC, Electrical and Plumbing needs, Trefz Mechanical, Inc. (TMI) provides quality, professional and cost-effective solutions for the Commercial, Healthcare and Industrial markets. Our experienced team can handle any traditional, unique, or complex scenario involving HVAC, Electrical, and Plumbing systems and equipment.
With more than 40 years of experience in these industries, we understand that a successful project relies on the contractor and customer working as partners with one common goal. Our fully seasoned team of specialists offer full CAD, Revit and MEP 3-D capabilities and include:
Professional Engineers
Master Plumbers
Master Electricians
Certified Welders
Mechanical Tradesmen
Experienced Project Managers
Comprehensive Suite
TMI brings you the convenience of a complete suite of services including design, construction, fabrication, service, and maintenance for healthcare, commercial, and industrial HVAC markets, process piping, plumbing, and electric. Our commitment to high quality and customer satisfaction has been the driving force behind developing a methodology featuring superior communication and project delivery across the board.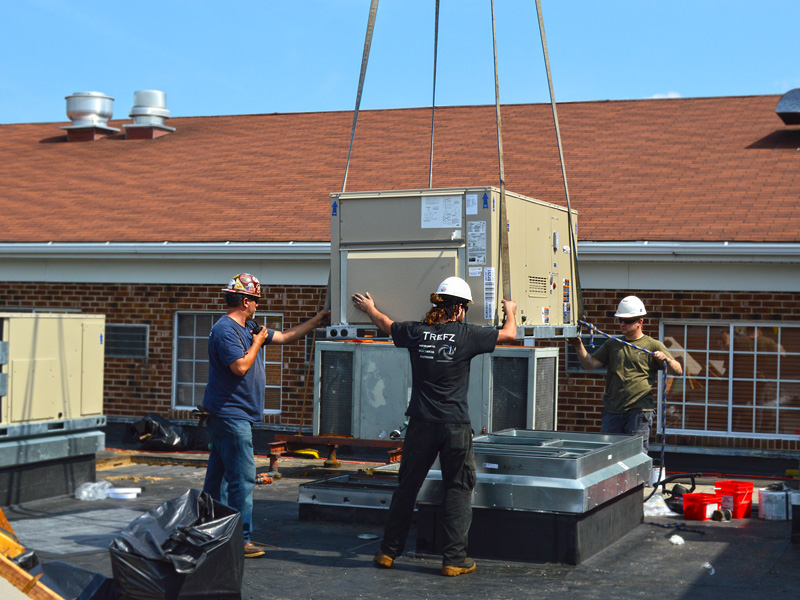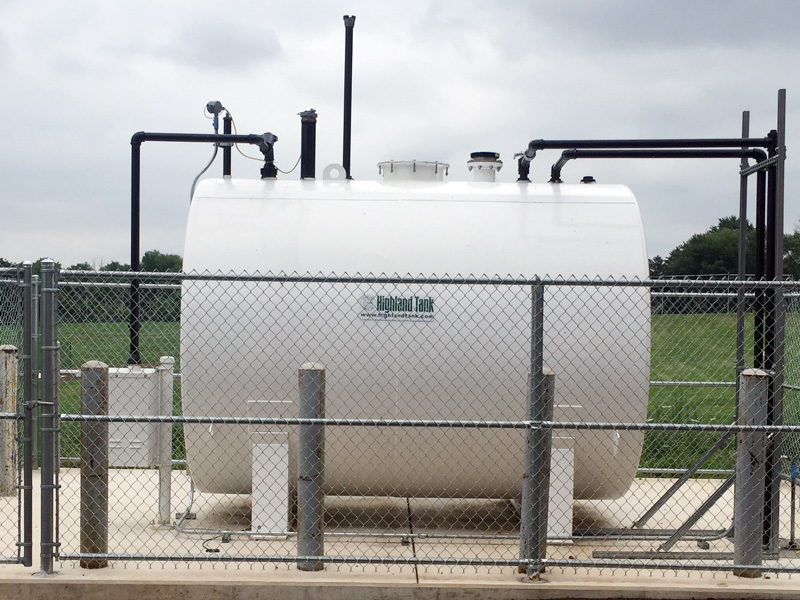 Efficiency from Start to Finish
Our focus is on improving client profitability, environmental suitability, and user quality of life. By collaborating with clients from project inception all the way through to completion, we are able to minimize waste, maximize performance, and build value and quality into every installation.
In for the Long Haul
Trefz seeks partners for life. We understand that a quality and energy efficient system is critical to marry with your beautifully designed space. Whether its traditional Design-Bid-Build or Design-Build, a large complicated project or a small replacement, we want to create relationships where owners can rely on us to provide the services they need no matter how big or small. Our goal is to be your first choice when you have a mechanical, electrical, or plumbing project or issue – even if it is just for advice or direction.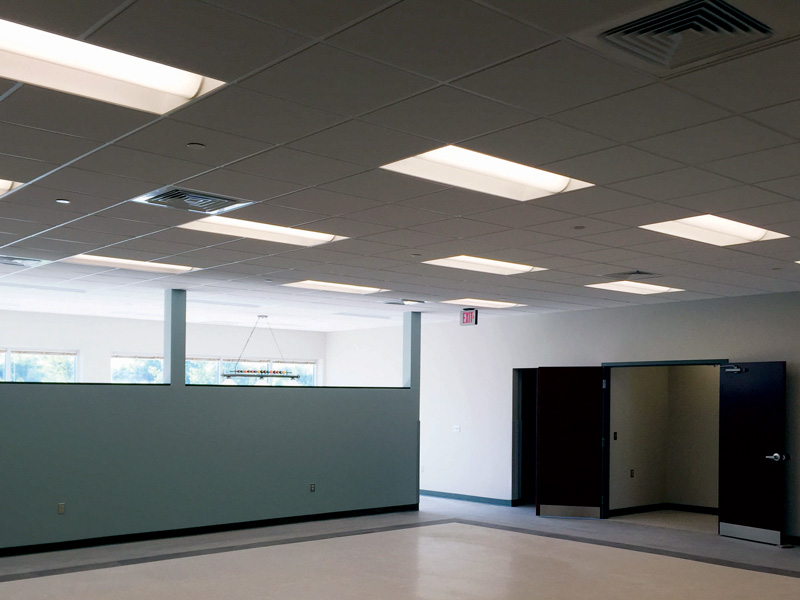 "John Trefz and his team are simply terrific. They're personable, professional, and maintain high standards throughout a project. They go out of their way to give options that not only meet but exceed customer expectations."